RHK Technology
RHK Technology has been a world leading supplier of surface analysis instrumentation for over 25 years.
PanScan Cryogen-free LT-STM
PanScan LT SPM kit
UHV VT AFM/STM
UHV LT QuadraProbe(TM)
AFM/STM/SEM
PanScan Tesla SPM with magnetic fields
Universal SPM controls
See here the webinar regarding the R9 control elelctronics.
UHV VT AFM/STM
Vacuum STM or AFM/STM, ambient temperature or variable temperature; UHV- systems including sample preparation and additional analysis methods; Options for variable magnetic field and for optical access
Pan-Scan Freedom-LT System
Turnkey system for STM or AFM/STM in the 9K -400K temperature range with closed-cycle-cooling: cryogen-cost-free and interruption-free; atomic resolution, low drift, superb STS. For further information see:
http://www.rhk-tech.com/products/panscan-freedom/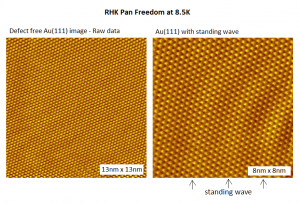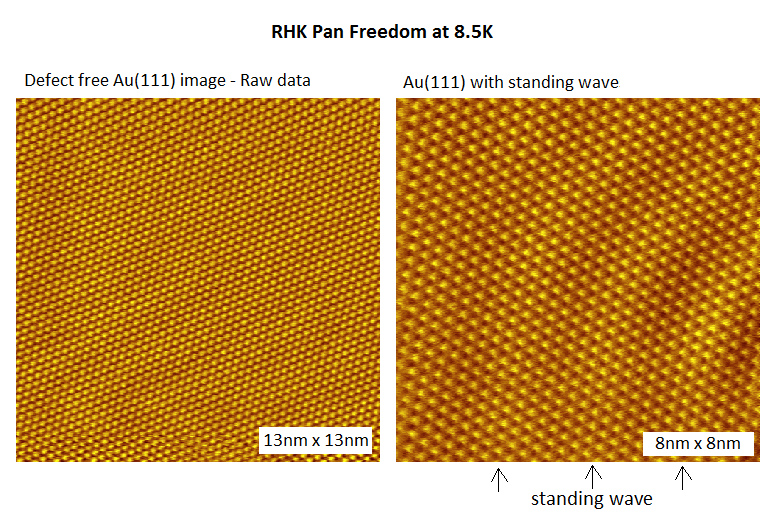 Images courtesy of Tapaszto Lab – Hungarian Academy of Sciences, Centre for Energy Research
Upgrades of existing systems
The modular concept allows easy and economical paths to extended RHK systems:
From STM to AFM/STM, from RT to VT, from external to internal vibration damping, from manual PPC100 to digital PPC200, from older control system hardware and software to R9.