Sensofar optical profilometer                               
Sensofar, since almost 20 years, measures and characterizes surfaces, shapes and roughness by means of its 3D non-destructive optical profilers using different advanced technologies.
Schaefer-Tec AG is the official distributor of this profiler's brand in Switzerland and Lichtenstein as well as other countries in Europe.
Using the Sensofar patented micro-display, the manufacturer successfully combines Confocal, Interferometry (CSI, PSI) and Ai FVNEW (Active Illumination Focus Variation) in the same sensor-head without any moving mechanical parts (regular maintenance will not be needed) allowing measurements for almost every surface. The micro-display, in combination with high-resolution scanning stages and swappable objectives, provides a flexible optical system. For example, a variable slit pattern projected onto the microdisplay combined with a brightfield objective are the essential ingredients for confocal microscopy. Swap the slit pattern for a flat mirror, and the system is now capable of focus variation. Now swap the brightfield objective for an interferometric objective, and the system is capable of interferometry.
Switching between the various measurement techniques is done within a few seconds covering a wide range of scales, including form (Ai FV), sub nanometric roughness and large areas (Interferometry) or critical dimensions that require high lateral resolution as well as vertical resolution (Confocal).
The application area ranges from the roughness measurement on extremely smooth surfaces with a vertical resolution of 0.01nm in the interferometer operation mode to measuring rough, very poorly reflecting surfaces with flank angles of up to more than 71 degrees in the confocal mode for e.g. the shape measurement of tools (also shiny as diamond) with angles up to 86 degrees in Ai FV.
The innovative lighting source concept (4 LEDs: Blue, Red, Green and White) is achieved without any moving components in the measuring head and thus avoids the typical disadvantages of conventional confocal laser scanning or Nipkow disk-based systems. For example, the use of very short-wavelength blue LEDs with a short coherence length as light source guarantees also the highest possible optical resolution.
An additional optional technique is the SPECTROSCOPIC REFLECTOMETRY which measures thin films quickly, accurately, non-destructively and requires no sample preparation. The acquired interference spectrum is simulated in software, optimizing layer thickness and refractive index until the best fit is found. This works very well for single foils, membranes and for multiple thin layers (1 to 10) on a substrate.
Transparent films from 10 nm to 20 μm can be measured in less than one second with:
a thickness resolution of 0.1 nm
lateral resolution up to 5 μm.
See here a Webinar in which Dr. Roger Artigas (CTO of Sensofar) provides an overview of the various measurement techniques (Fringe projection, Confocal, Active Illumination Focus Variation and Interferometry).
This link leads to another presentation: How 3D Non-contact surface measurement can improve your Additive Manufacturing process
The product range includes the following devices:
S neoxNEW
The S neox is the original 3D non-contact profilometer with the unique 3-in-1 technologies sensor head in the market; it combines in the same sensor head standard microscope imaging, Confocal profiling, Interferometric profiling, Ai Focus Variation profiling techniques as well as high-resolution thick and thin film measurement.
The robust and compact design is based on a micro-display approach with no moving parts.With the 5th generation of the S neox systems, the goal has been to make it easy to use, intuitive and faster. Even if you are a beginner, the system can be managed with just one click. Software modules have been created to adapt the system to the user requirements. Everything is faster than before with new smart and unique algorithms and a new camera. Data acquisition is taken at 180 fps. Standard measurement acquisition is 5X faster than before.
The S neox brochure can be found here.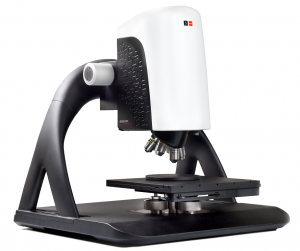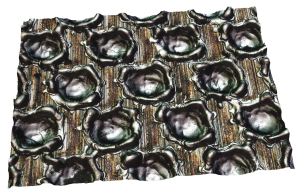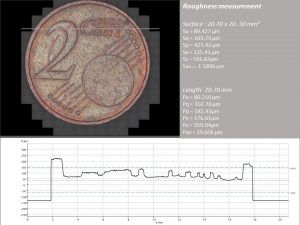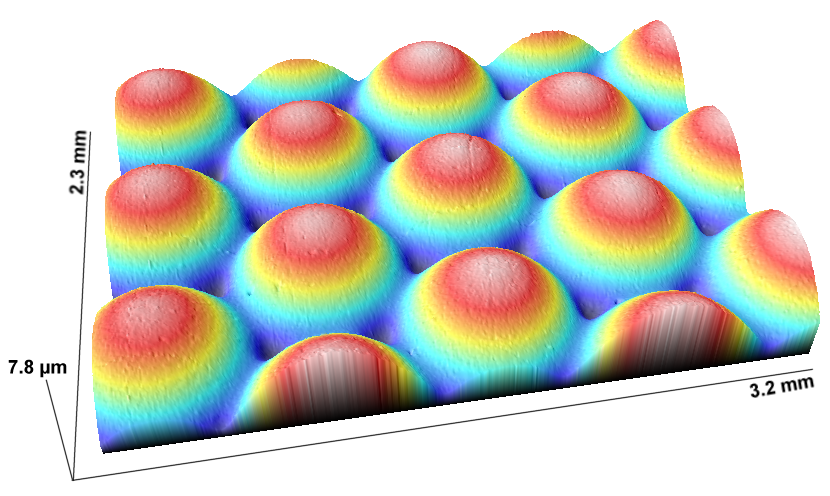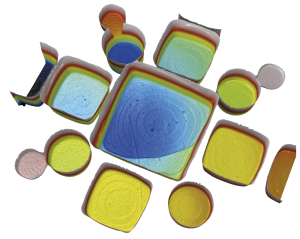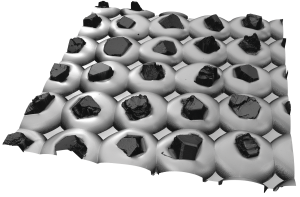 S NeoxNEW Five Axis
The S neox Five Axis 3D Optical Profiler combines a high-accuracy rotational module with advanced inspection and analysis capabilities. This enables automatic 3D surface measurements at defined positions which are combined to create a complete 3D volumetric measurement.
Alternatively, it is possible to perform automatic 3D surface measurements at specific positions around the sample to be analysed individually, to evaluate the surface texture, for example.
Three measurement techniques cover a wide range of scales, including form (Ai focus variation), sub-nanometric roughness (interferometry) or critical dimensions that require both high lateral and vertical resolution (confocal).
Here a video about the Sneox Fice Axis 3D Optical Profiler.
With this link you get access to a recorded Webinar for dental-implant applications.
The S neox Five Axis brochure can be found here.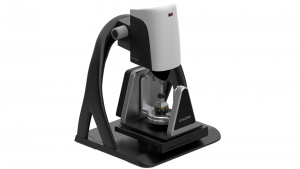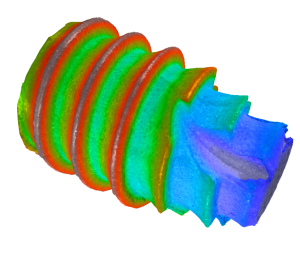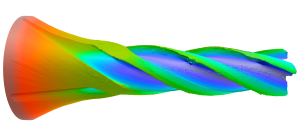 S wideNEW
The S wide is a large area 3D optical metrology system that measures and characterizes 3D surfaces using fringe projection technology which is an optical measuring technique based on the triangulation principle using a structured light projection and observation camera at a certain angle in respect to the surface under inspection.
The S wide is a dedicated solution designed to rapidly measure large sample areas up to 300 x 300 mm. It integrates the benefits of a digital microscope into a high-resolution measuring instrument. The system is extremely easy-to-use with one button data acquisition.
The S wide is composed of a system unit with two basic configurations: Table-Top or Integrable Sensorhead , the electronic controller and a main controller.
See here a Webinar about the S wide.
The S wide brochure can be found here.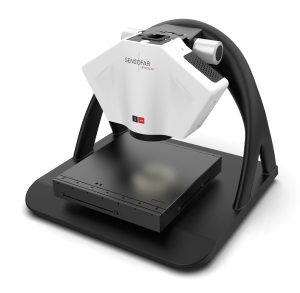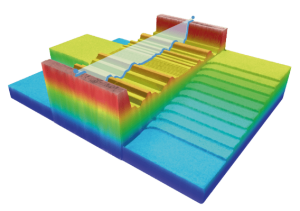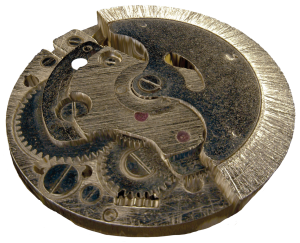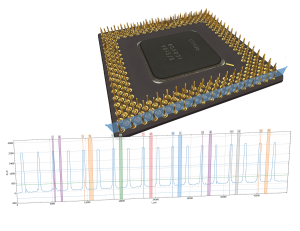 S lynx
The S lynx is a non-contact 3D surface profiler designed for use in industry and research. It has been designed as a compact and versatile system. S lynx is able to measure differing textures, structures, roughness and waviness, all across varying surface scales. The S lynx's versatility makes it appropriate for a broad range of high-end surface measurements thanks to 3-in-1 measurement technology in the same sensor-head (Confocal, Interferometry and Focus Variation).
The system is composed of a motorized Z stage with 40 mm of travel range and high position accuracy, a manual XY stage with 40 mm x 40 mm of travel range and a tip-tilt goniometer.
Main applications are in the field of Automotive, consumer electronics, LCD, Materials science, Microelectronics, Micromanufacturing, Optics, Tooling, Semiconductors and Watch manufacturing.
Here is the link to the brochure.
S mart
The S mart compact 3D sensor profiler measures and characterizes 3D surfaces and provides the necessary measurement versatility to cope with a diverse range of surface types and topographies. With Sensofar's 3-in-1 technology – three measurement technologies (Confocal, Interferometry (VSI) and Focus Variation) are combined into a single sensor head via a patented microdisplay approach. The system can be easily switched to the most appropriate technique for the task at hand. This versatility provides not only for maximum measurement flexibility on any one surface, but it also means unparalleled adaptability for changing application requirements.
It is composed of a sensor head, an electronic controller and a main controller.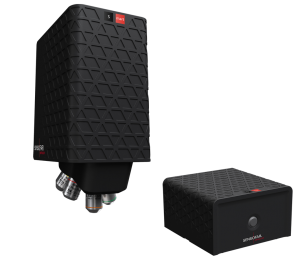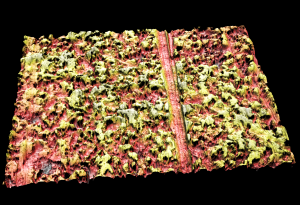 S onix
S onix is also a compact 3D sensor profiler at high speed using the interferometric mode, CSI (White Light Interferometer). This system provides the speed needed in a high-throughput industrial metrology system. With its high-speed camera and optimized optical and mechanical design, S onix is up to 7 times faster than other interferometric systems available today. Vertical resolution (1nm) has been maintained with the added bonus of improved resistance against vibration. Its small size and low weight make the integration easy. Able to be mounted in any orientation, the S onix can be positioned as the application dictates. Cable lengths can be up to 14 m. This makes them perfectly adaptable for both in-line production control and robot-mounted sensing.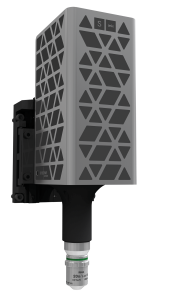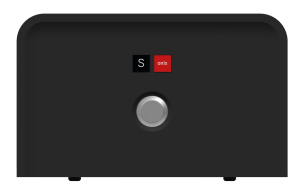 Typical Applications sectors are (with links to Application Notes):
Watch industry, micromechanical parts

Ballistics/Forensic science